The big day is nearly upon us, a day that many of us have been counting down to for the last three months. Some of us have even been counting down for the past 12 months, such is our joy of Christmas and the festive fun and celebrations that it brings. Christmas is inherently unifying, and despite celebrating in many different ways, we can all find ourselves thinking surprisingly similar thoughts on Christmas Day itself. Which of these do you recognize?
"Can I sleep more?"
Christmas Day, without exception, makes everyone feel exhausted — even if you hadn't done much. A quick pre-dinner nap is an essential… and an after-dinner one, too, if you can sneak it. It's undeniable; for most of us, Christmas is about two things: sleeping and celebrating.
"I can't possibly eat anything more."
This is then usually followed by: "oh yes, turns out I can". Christmas Day is a day of gluttony, the one day of the year where it's possible to just kick back and relax. The word "calorie" doesn't even enter our vocabulary. So we're merry as can be, our stomachs are full, and then someone offers us a slice of chocolate orange and suddenly we find our appetite again.
"When are we watching a movie?"
What would Christmas Day be without a festive movie or two? It's the perfect way to unwind after a big meal, so make sure you plan what you're sitting down to. Do you prefer to stick to an old favorite or would you opt for this fantasy movie idea?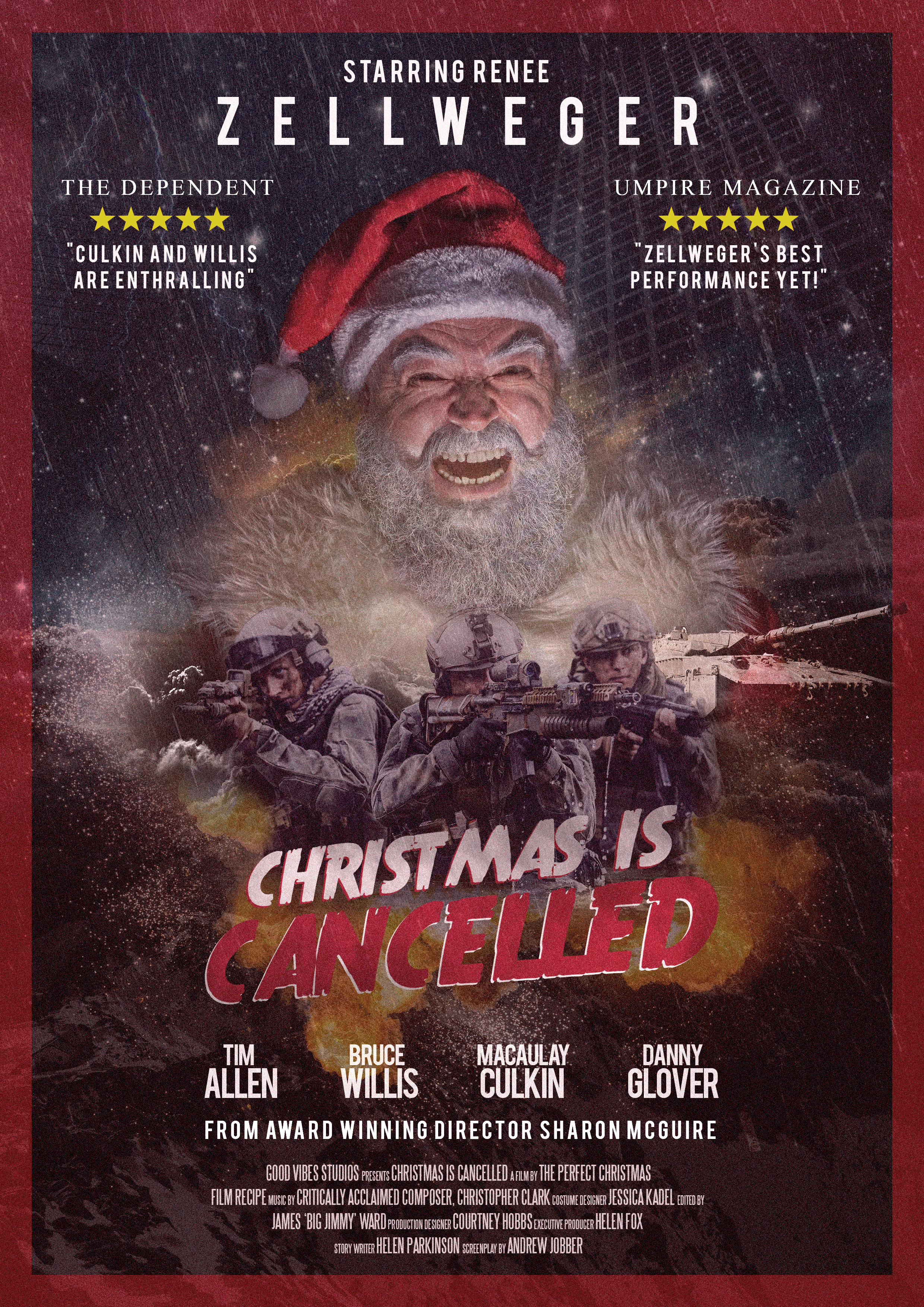 Infographic Design By Sunny